Welcome to Positive Dental
Positive Dental an ISO 9001:2000 certified clinic which started as a single clinic in the year 2007 and one of the best dental hospital in Hyderabad, has been providing expert dental care to its patients with the latest treatment options in comprehensive clinical dentistry using standardized infection control measures. Over the course of time, in order to extend these world-class services to larger sections of the society, we have set up few more branches now to be called as a chain of Dental clinics providing a unique service.
As Positive Dental has been concentrating to make as happy as possible with regard to your dental needs and concerns, do not hesitate to reach us regarding any worries you have about you and your family's oral health. We will always take time to answer your questions and give you every opportunity to discover the joy of smiling!
At Positive Dental we understand that most of you are scared of a dentist and have apprehensions about the hygiene and timings. Hence, we have made a point to have your comfort, care, and Dental Health as our greatest concern since the beginning
We look forward to many years of special relationship and great service!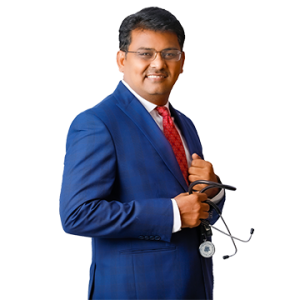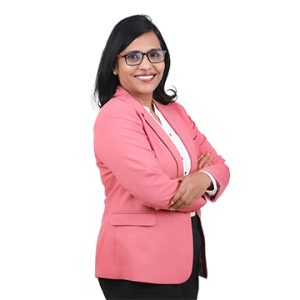 Dr. Srujana Reddy
Managing Director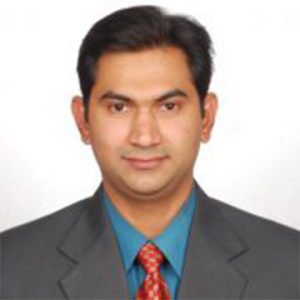 Major Dr. Syed Moulana
Chief Medical Director