Dental veneers (sometimes called porcelain facade or dental porcelain covers) are thin, handcrafted shells of tooth-hued materials intended to cover the front surface of teeth to enhance your appearance. These shells are attached to the front of the teeth changing their shading, shape, size, or length. Positive dental provides the best treatment for dental veneers in Hyderabad.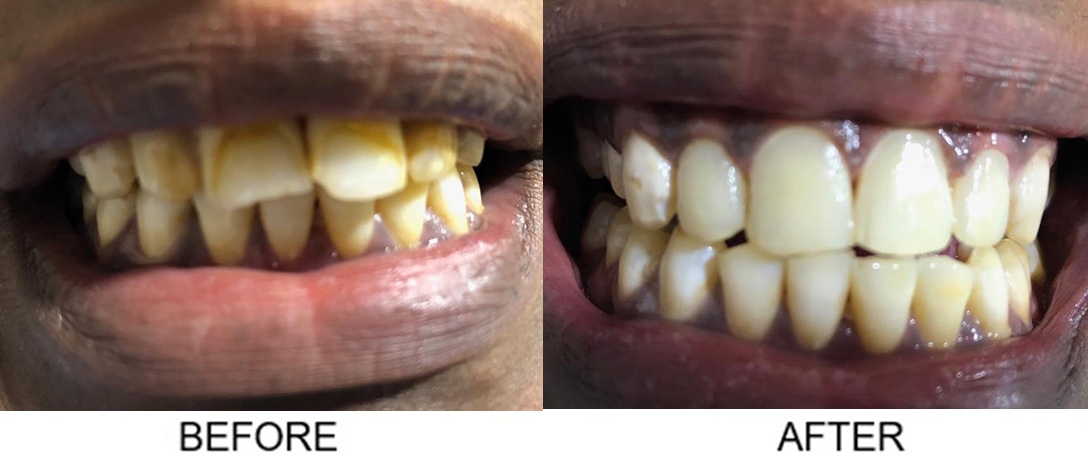 Procedure for Getting a Dental Veneer
Getting a dental veneer more often requires three trips to the dental practitioner one for a counsel and two to make and apply the facade. One tooth or many teeth can at the same time experience the veneering procedure depicted below.